Who we are

What we do

What we value
Why AYLIEN?
You'll love working at AYLIEN
24 days annual leave

Work life balance is important to us. Everyone needs to kick back and relax every once in a while.

Paid maternity and paternity leave

We realize how important quality family time is, which is why we provide generous paid maternity and paternity leave packages.

Employee stock options

Every new employee joins as a pivotal part of the team and our generous stock options ensure we all benefit from our long term success as a company.

Healthcare

Put your mind at ease with our comprehensive healthcare package which is provided to all team members.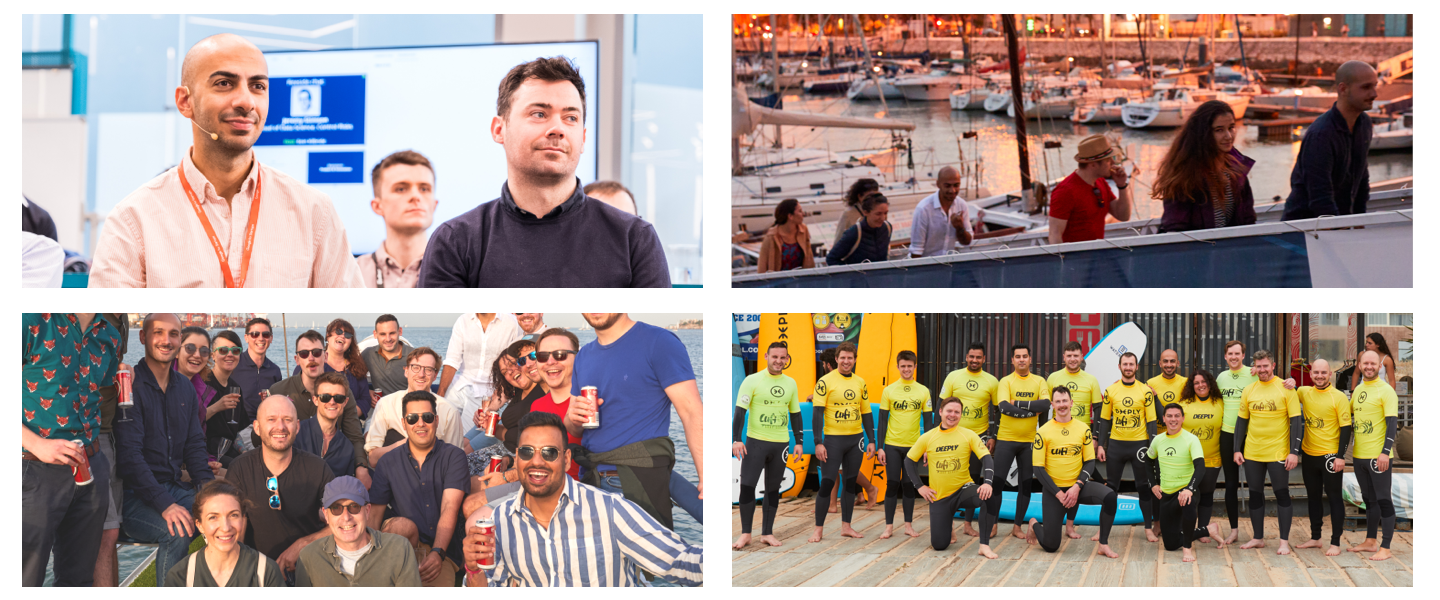 For Growth and Career Acceleration
Create and Build

Be a lot more than a bum on a seat. Have a real impact and build something great with us.

Learn and Grow

Accelerate your career by diving head first into a scaling startup with no boundaries to opportunity.

Have Fun

Join a team where you can flourish and most importantly, have fun doing so.

Be Challenged

We work on some pretty complex problems at AYLIEN delivering real value to our customers.