What are you currently working on?
Aylien's finances.
Have you started a new hobby or interest during the pandemic?
I started to teach myself the harmonica, but the sound isn't great.
Top tips for staying sane during the pandemic?
Running in the morning and a beer (i.e. one) in the evening.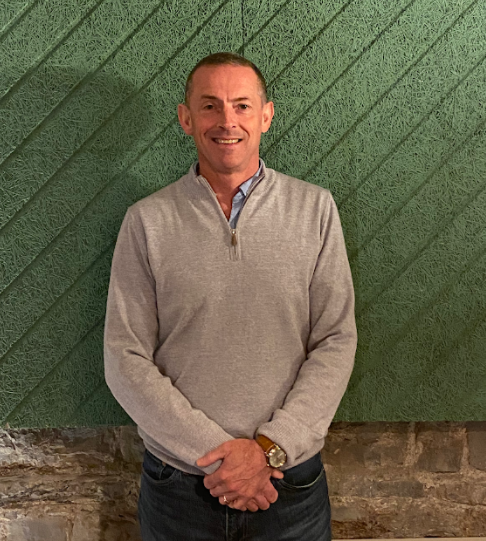 Do you have a 2020 highlight?
Tipperary winning the Munster football championship for the 1st time in 85 years.
What's the best thing about working at AYLIEN?
The general good humour and wit.
Favourite book / album or song / film / TV programme?
Angels and Rabies by Manchán Magan.
Joshua Tree by U2.
Bridge over Troubled Water by Johnny Cash.
Inglourious Basterds (or anything from QT).
Breaking Bad.
Dessert or Cheesboard?
Dessert.
What did you want to be when you grew up?
Break it to me gently!? I still want to be a racing car driver....
What would you choose for your last meal?
A pint of craft pale ale with a bacon sandwich and a packet of cheese and onion (about an hour before the next course).
Prawn cocktail.
Fillet steak med/rare, chips (ketchup please if no-one's watching and only because of the situation, naturally), sauteed onions and a token green veg but if that's too much trouble, no prob....
My daughter's chocolate molten lava cake with vanilla ice cream.
All washed down with a bottle of merlot – whoever's paying can decide what I'm worth!
What is one thing your fellow AYLIENs don't know about you?
I once foiled a bank robbery when I caught the thief in the revolving door.
Do you believe in aliens or ghosts?
No! That is highly illogical, Captain!.
Your favourite holiday destination so far?
Alberta Canada/Montana US.
Stay Informed
From time to time, we would like to contact you about our products and services via email.