What are you currently working on?
I'm currently updating our API to fully support entities v3 in our Salesdemo and then of course there's planning work and hopefully soon development work for RADAR.

Top tips for staying sane during the pandemic?
Gardening, and a rubber duck on your desk for someone to talk to.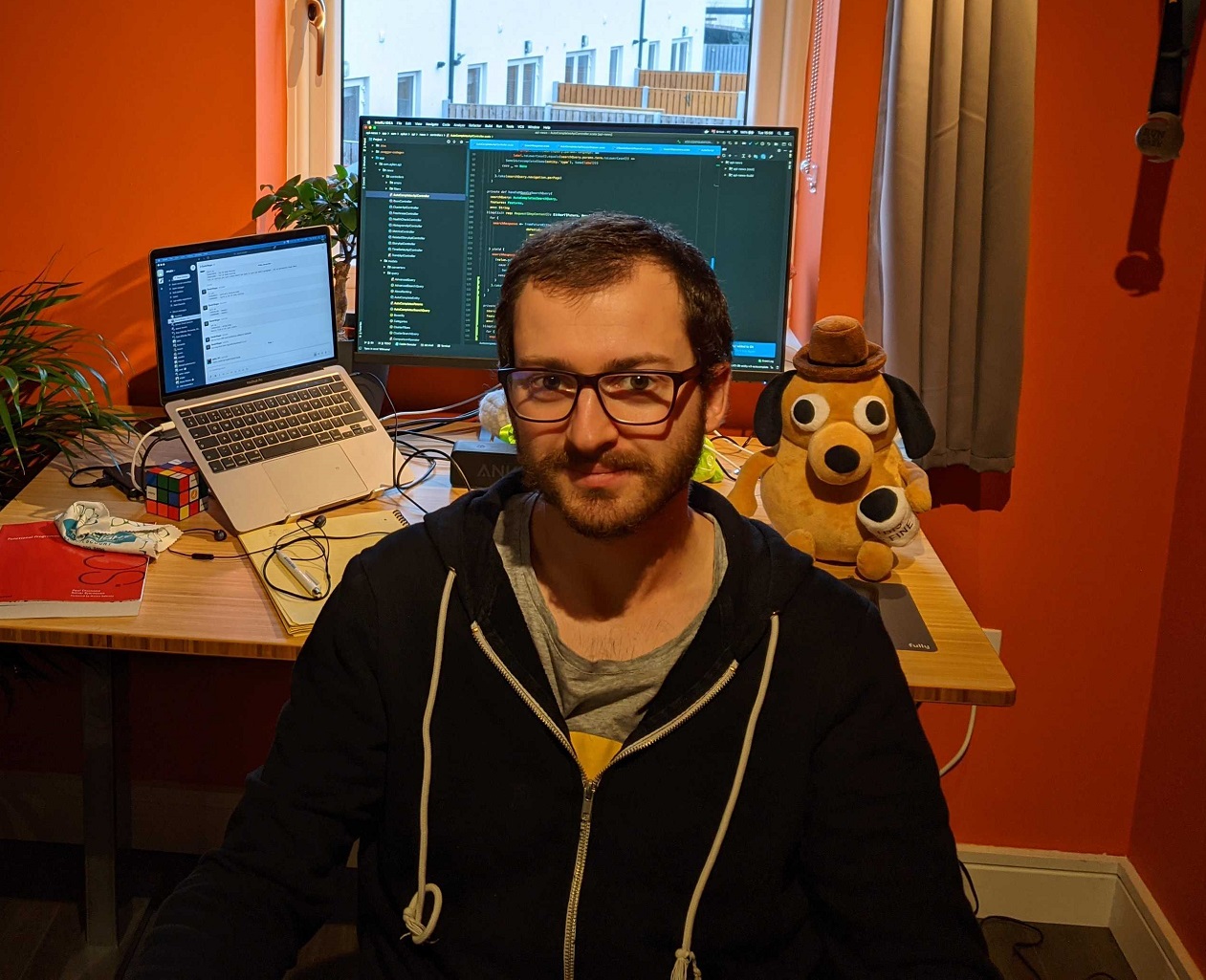 What's the best thing about working at AYLIEN?
The people.
Dessert or Cheesboard?
Ideally both, but if I have to choose, dessert.
What did you want to be when you grew up?
A pilot.
Have you started a new hobby or interest during the pandemic?
Running and playing the piano (I did both before but not as regularly).
What would you choose for your last meal?
Tripe and Drisheen.
What is one thing your fellow AYLIENs don't know about you?
I once set off the fire alarm at Frankfurt Airport.
Your favourite holiday destination so far?
Donegal.
Favourite Book/TV show?
Requiem for a Dream.
Do you believe in aliens or ghosts?
I definitely believe we are not alone in the universe, but I don't believe in "supernatural" beings.
Stay Informed
From time to time, we would like to contact you about our products and services via email.