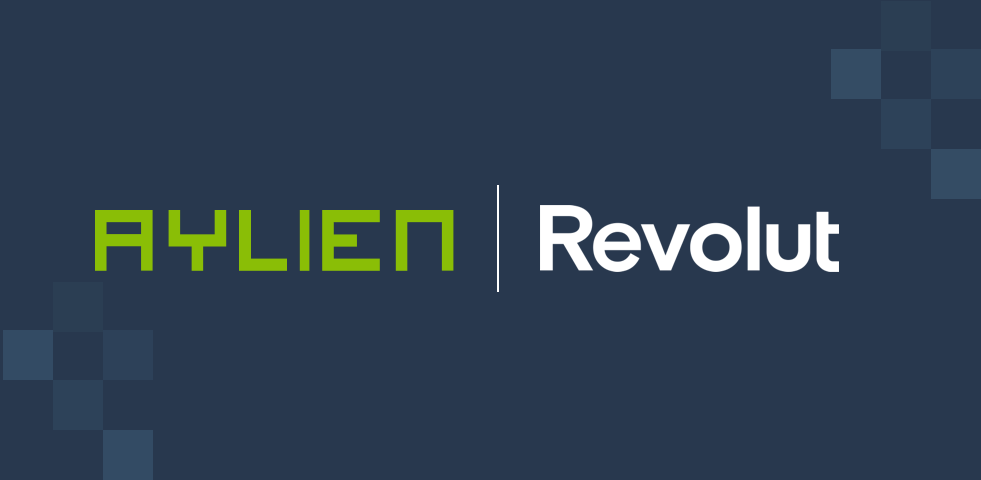 Revolut delivers high impact news with AYLIEN News API
Fintech innovators Revolut needed to empower their customers to make informed investment decisions. They did this by providing easy access to AYLIEN's real-time stream of relevant news stories and events that might impact a customer's investment portfolio.

Since implementing AYLIEN News API into their Wealth product, Revolut Trading have seen an increase of 75% month over month (MoM) in users interacting with the global market news feature.
Okapi leverage Risk Intelligence insights through AYLIEN News API
Okapi are leaders in innovative risk assessment for the commercial real estate (CRE) industry. News data was identified as a crucial element of their risk-prediction algorithm, providing the up-to-date data required to "peek into the future".

Easy access to news content, powerful search functionality, and accurate categorization combine to deliver consistently excellent results for Okapi.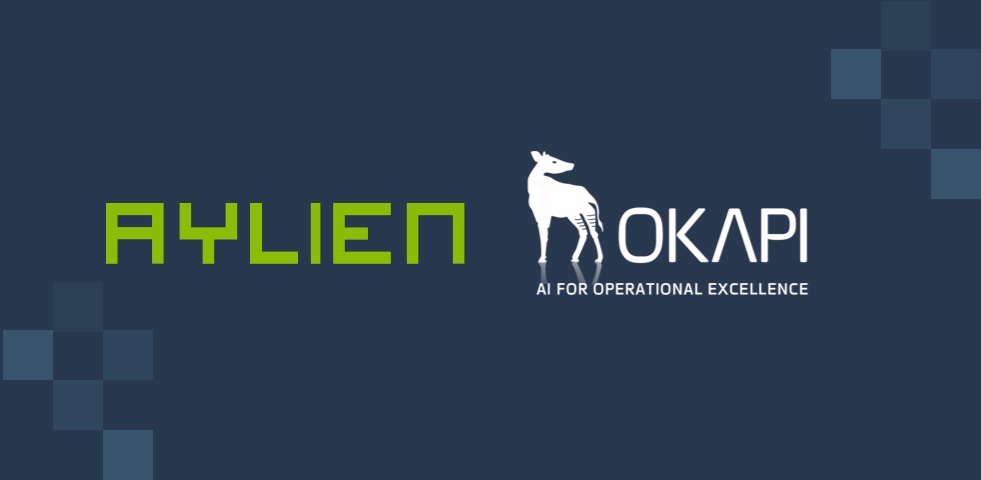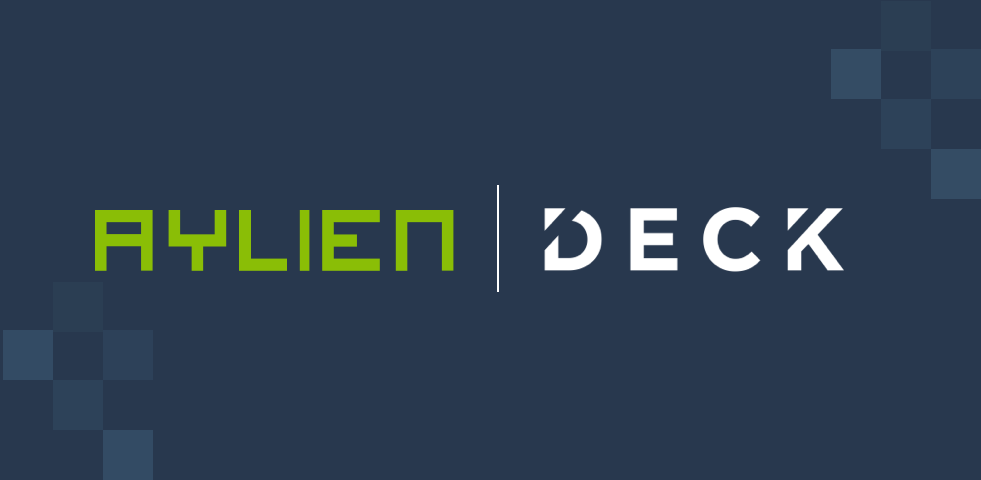 Deck uses News Intelligence to help politicians run better campaigns
Deck builds predictive tools that help political candidates identify the right people for their advertising and direct contact campaigns.

AYLIEN News API is the primary news provider for Deck, delivering comprehensive national and international news coverage, as well as the critical local news that their clients rely on.