End-to-end News Intelligence
News provides mission critical information for organizations. But the global volume every day is overwhelming, resulting in missed events, misinformed decisions, and ineffective processes.
80,000+ trusted global news sources

26 searchable NLP enrichments per article.

Real-time search and 5 years' historical search

Seamless integration and robust SDKs
Intelligent Solutions
Built for data science and product management
Media Intelligence
The easiest way to incorporate real-time news data from trusted global sources into your applications and models
The rate of change, volume, and the complexity of news content means identifying what matters, when it matters, is next to impossible for traditional keyword-based media monitoring tools.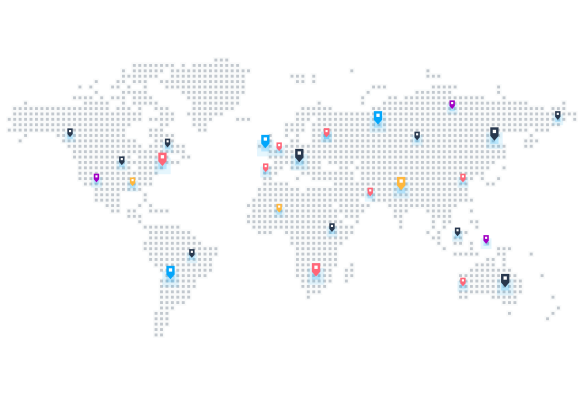 Block out the noise

Proactively monitor what matters by moving beyond keywords with entity and topical search.

Expand your reach

Never miss a mention with comprehensive multilingual coverage and article translation.

Quantify and visualize impact

Track media sentiment with out of the box analytics capabilities.
Risk Intelligence
News data as an informed risk signal
Traditional risk monitoring processes rely heavily on human intuition and ineffective manual workflows which struggle to leverage insights from outside an organization.
Augment manual workflows

Transform risk monitoring processes and applications with a 360 ̊ view of external threats.

Discover and investigate risks

Identify and monitor known and emerging risks with advanced search and event detection.

Build robust models

Enhance modeling processes with structured metadata and NLP enrichment.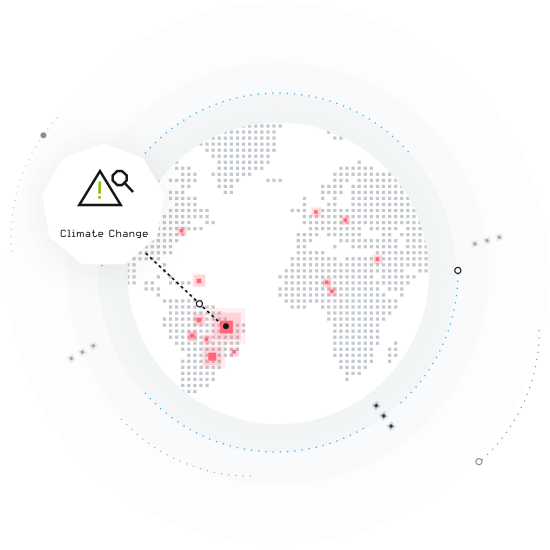 Industry Solutions
Media Monitoring

Financial Services

Information Services
Success
What our customers say
When it comes to stocks, you need to stay informed in real time. That's why Revolut use AYLIEN to help their users stay informed of global market news in their app.
Providing impact news to Revolut users.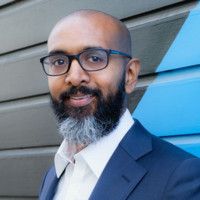 "AYLIEN's News Intelligence solution allows us to provide relevant, timely, and trusted news updates for our wealth and trading customers. This helps our users make informed decisions when trading in the Revolut app."

Andre Mohamed

Head of Wealth and Trading
AI is transforming the insurance industry, and that's why AON are using AYLIEN to augment traditional underwriting processes, using news data in risk and actuarial models.
Streamlining Aon's News Intelligence process.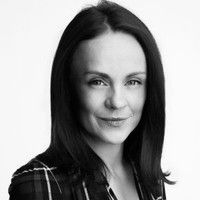 "AYLIEN have a robust News API that allows us to aggregate and understand news content at scale. It doesn't make sense for us to build a news intelligence pipeline ourselves. Why would we spend 18-months building it when AYLIEN have perfected it?"

Jennifer Cruise

Head of Data Science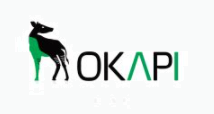 News data is a crucial element of Okapi's commercial real estate risk product. Access to timely and trusted news data helps Okapi 'peek into the future' for their clients.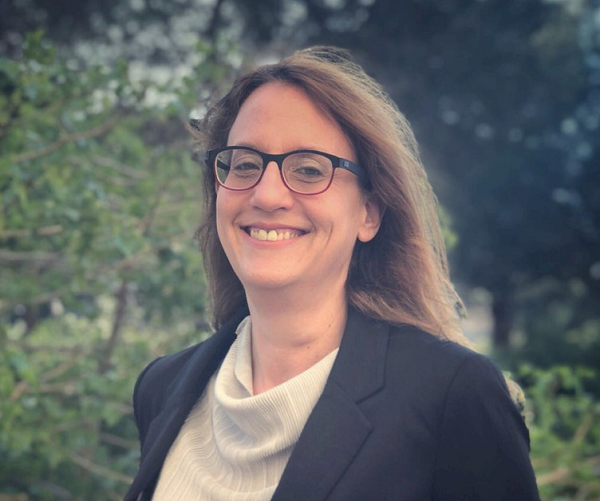 "With AYLIEN, we are doing a better job of making sure that the news we are looking for is actually about the relevant company."

Maya Gal

Okapi co-founder