AYLIEN News Intelligence Platform
End-To-End News Intelligence Pipeline
Structured news content and data in your apps and models
Our News API ingests, indexes, and enriches global news content in real time providing easy access to news content and data where you need it.
80,000+ multilingual sources

Instant access to more than 1.2 million enriched and indexed articles every day.

5.6 million entities recognised

AI-powered search to surface what matters, and filter out what doesn't.

4,500+ category and industry tags

High-precision category and industry tags for accurate topic-based search and tagging.

Scalable REST API

Robust SDKs and flexible rate limits for quick and easy integration.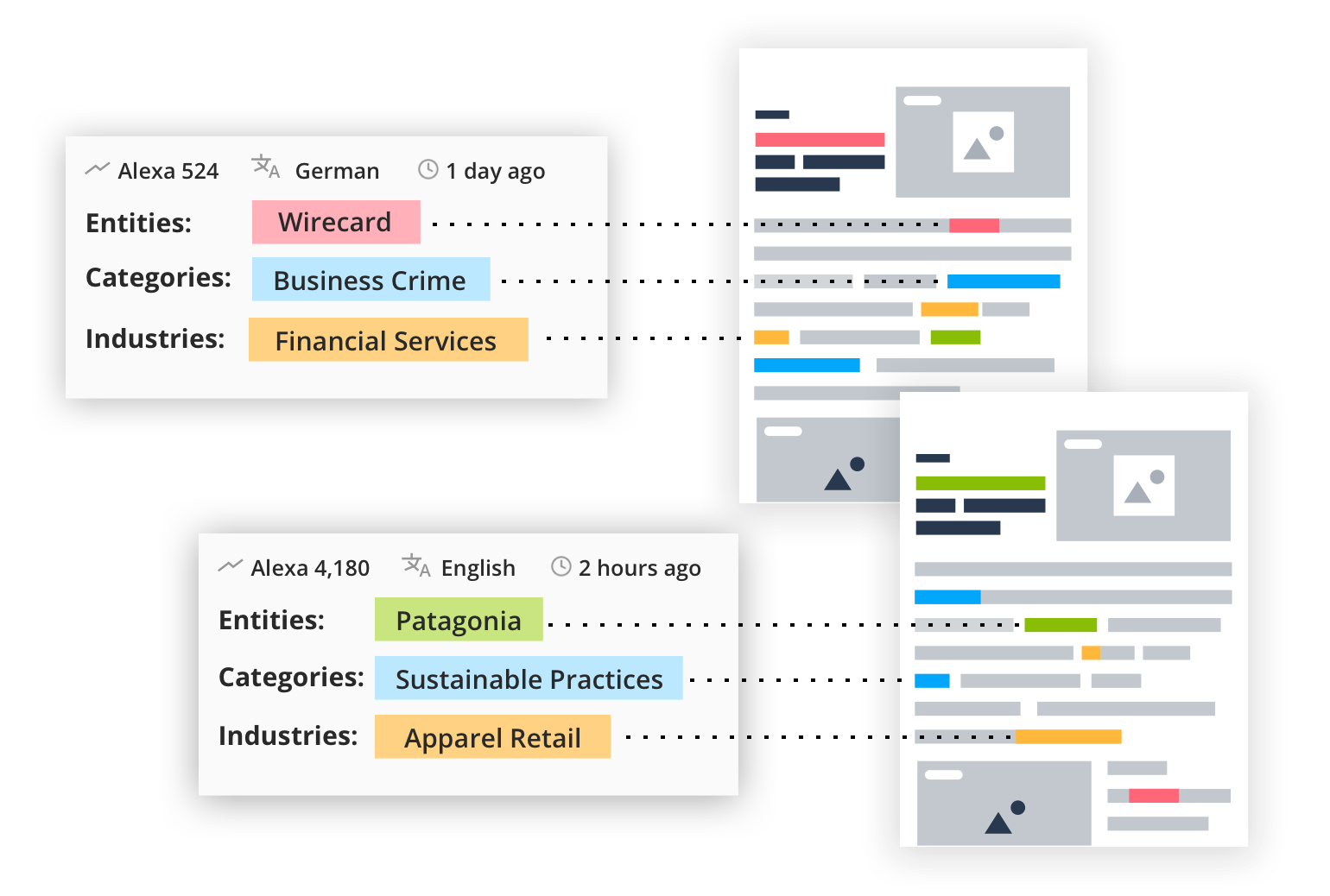 Search
Find the news you care about and filter out the noise with AI-powered search
NLP powered tags and enrichments for every article to deliver accurate and efficient search and discovery.
Entity-based search
Smart category and industry tagging
Entity and document level sentiment analysis
Event-based clustering
Insight
Identify and visualize trends and critical insights with advanced analytics features
Our analysis endpoints make it easy to build real-time data visualizations and reports with article metadata and NLP enrichments.
Track volume of mentions overtime
Identify trending topics and entities
Bucket news articles by contextual similarity
Integrate With Ease
Easy to use REST API with structured JSON output
Build news powered applications, models, and processes with easy access to news content and data, without the need for complex scrapers or custom pipelines.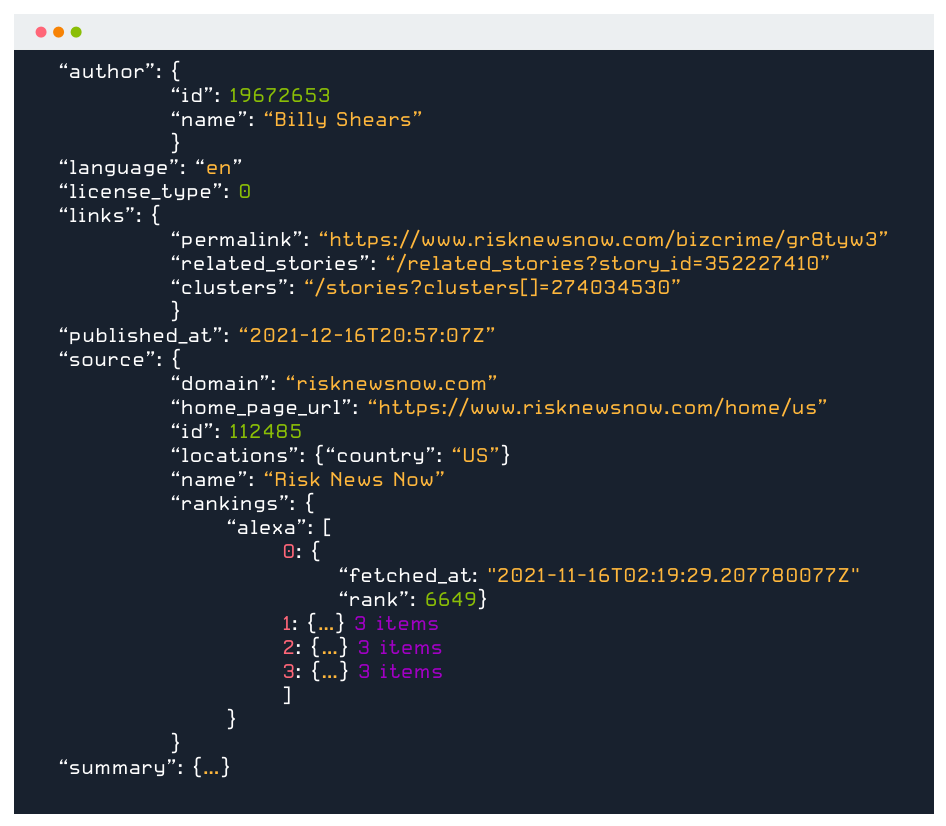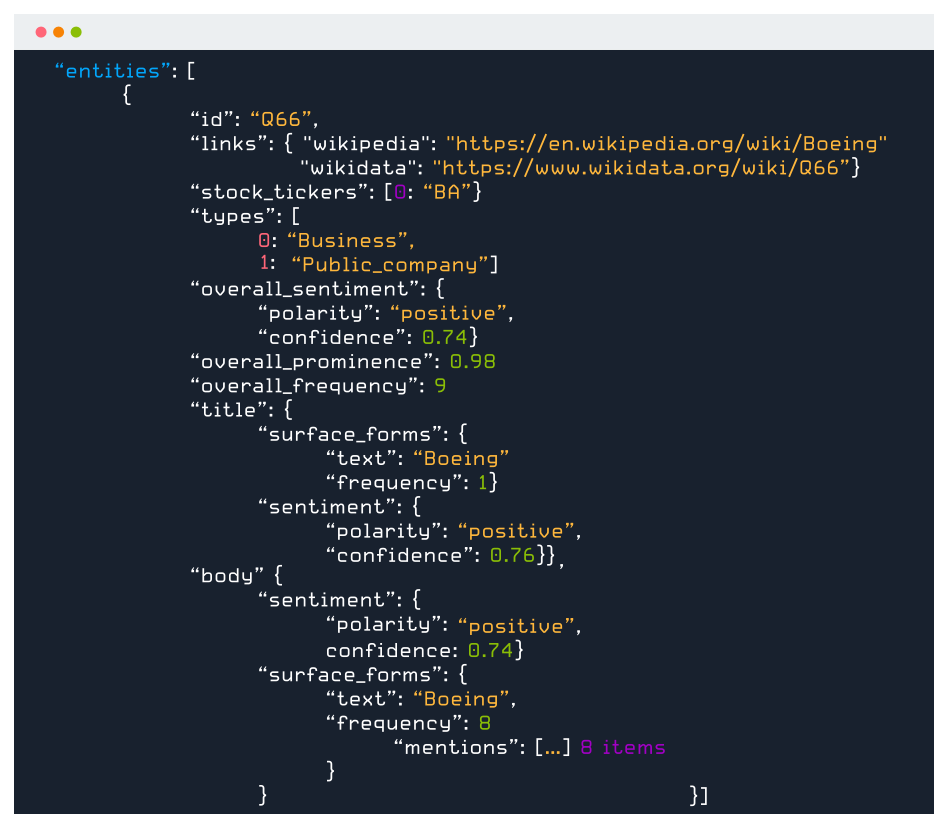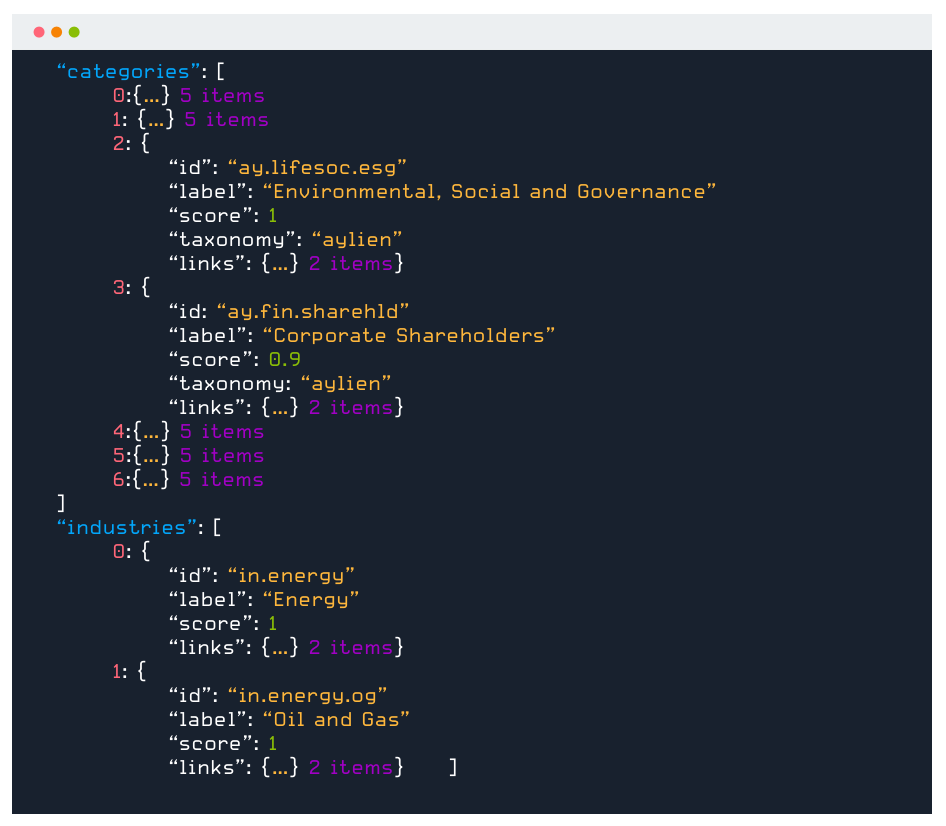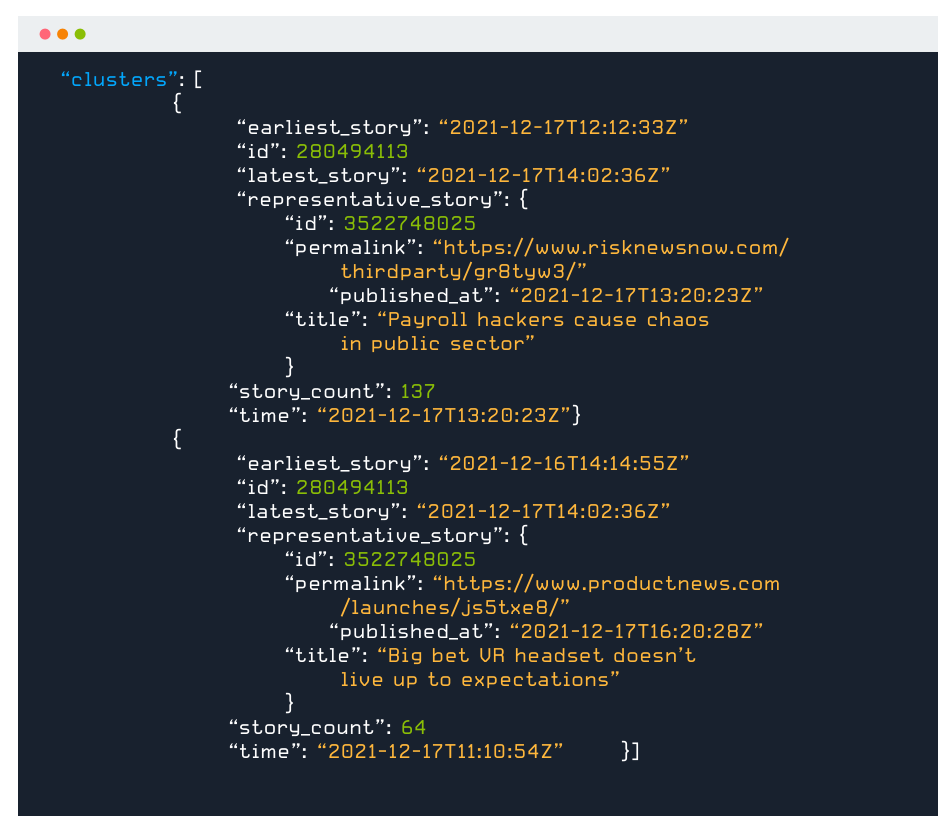 Source Filtering

Filter results by source attributes such as location, language, author, and popularity.

Entity-Based Search

Accurately find mentions of organizations, brands, people, and locations.

Category and Industry Search

High-precision categorization supports 3,000+ multi-tiered topics and over 1,500 industry tags.

Search by Event

Our SOTA clustering and deduplication models identify emerging events relative to your search.
Success
What our customers say:
When it comes to stocks, you need to stay informed in real time. That's why Revolut use AYLIEN to help their users stay informed of global market news in their app.
Providing impact news to Revolut users.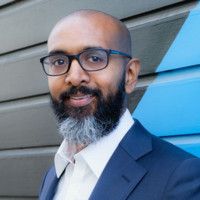 "AYLIEN's News Intelligence solution allows us to provide relevant, timely, and trusted news updates for our wealth and trading customers. This helps our users make informed decisions when trading in the Revolut app."

Andre Mohamed

Head of Wealth and Trading
AI is transforming the insurance industry, and that's why AON are using AYLIEN to augment traditional underwriting processes, using news data in risk and actuarial models.
Streamlining Aon's News Intelligence process.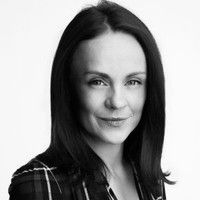 "AYLIEN have a robust News API that allows us to aggregate and understand news content at scale. It doesn't make sense for us to build a news intelligence pipeline ourselves. Why would we spend 18-months building it when AYLIEN have perfected it?"

Jennifer Cruise

Head of Data Science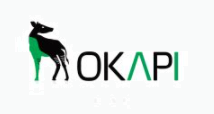 News data is a crucial element of Okapi's commercial real estate risk product. Access to timely and trusted news data helps Okapi 'peek into the future' for their clients.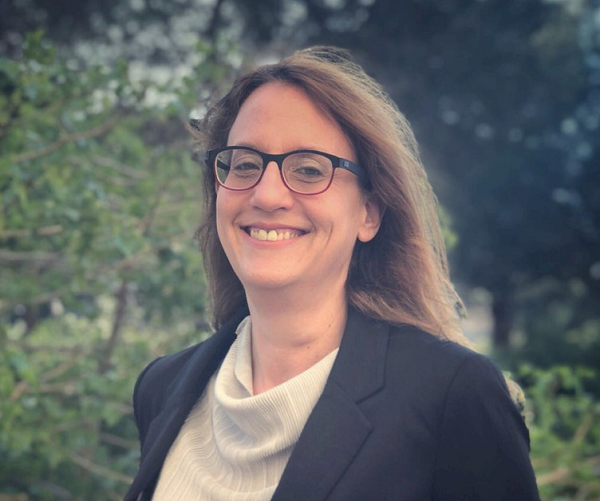 "With AYLIEN, we are doing a better job of making sure that the news we are looking for is actually about the relevant company."

Maya Gal

Okapi co-founder
Industry Solutions
Media Monitoring

Financial Services

Information Services