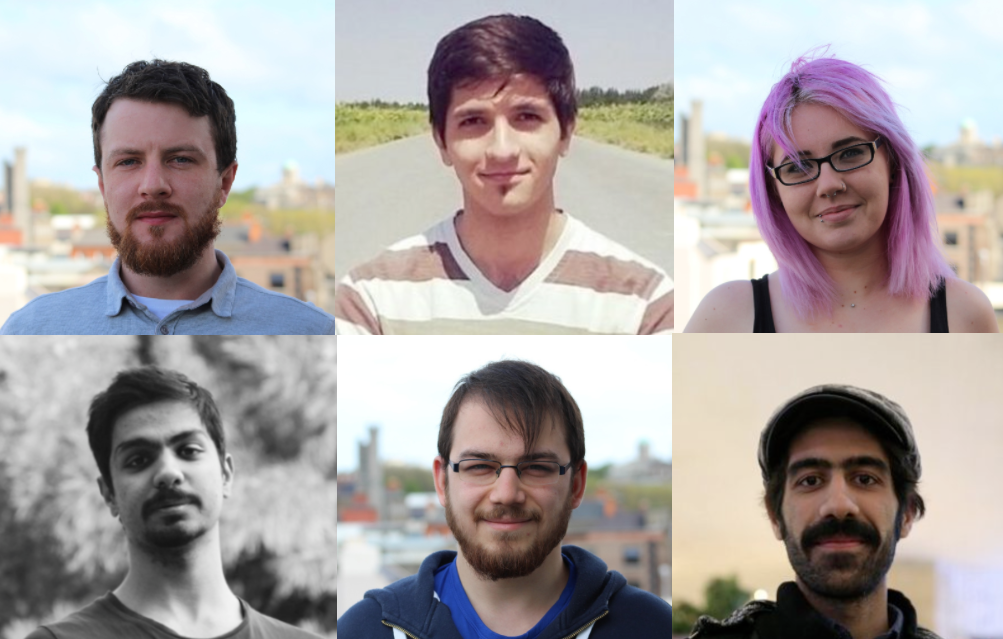 2017 looks set to be a big year for us here on Ormond Quay - with AYLIEN in hyper-growth mode, we've added six new team members in the first four months of the year, and that looks set to continue. After this period of quick growth, we thought we'd take stock and introduce you to the newest recruits.
Say hello to our newest recruits!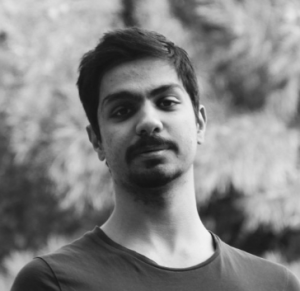 Mahdi: NLP Research Engineer Mahdi became an open-source contributor at age 16, working on Firefox Developer Tools and other projects you can find on his GitHub. At 18, he was hired as a full-stack developer to work on browser extensions and mobile apps. Mahdi just started at AYLIEN as a Natural Language Processing Research Engineer focusing on Deep Learning, while also working as a full-stack developer on our web apps. He blogs about programming (and life in general) on theread.me. Mahdi is a serious outdoorsman who can be found hiking in the hills and practicing Primitive Living. He also loves learning languages and reading, which provides him with the raw material to fill our Slack loading messages with some supremely inspirational quotes!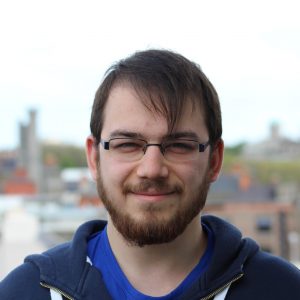 Demian: NLP Research Intern Demian comes from Braunschweig in Central Germany and has completed a degree in Computational Linguistics in the University of Heidelberg. As part of his degree he studied NLP and Artificial Intelligence in information extraction, and he is already familiar with Dublin from an Erasmus year spent in Trinity College. Demian previously worked in the Forensic Department of PwC in Germany, and here at AYLIEN he is going to research document summarization and event extraction for our News API. Besides being a proficient coder, Demian is an avid painter and reader, and can be found running in Dublin's parks.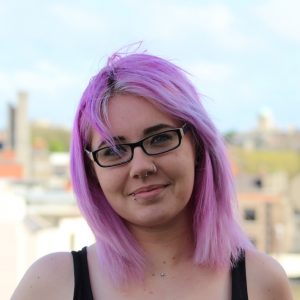 Sylver: Data Management Intern Growing up between Dublin and Seattle, Sylver swapped one rainy town with a thriving tech scene for another. She is currently studying Legal Practice and Procedures, and before starting with us here at AYLIEN she was an editor of everything from novels to academic papers. Here at AYLIEN Sylver works on maintaining and managing our datasets and models. A previous owner of 10 snakes (at the same time), Sylver spends her spare time caring for exotic pets, and is interested in reading, alternative modelling, and fitness.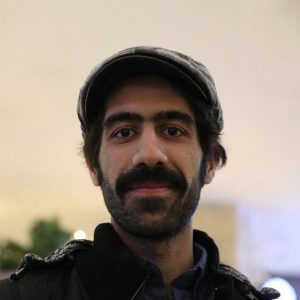 Hosein: Web Designer Hosein is a creative designer with 3 years experience in UI design and front-end development, having previously worked with other startups and tech companies. A newcomer to NLP, Hosein is designing the AYLIEN website and web apps, and is also developing our front-ends. While he's away from his laptop, Hosein is usually out taking photographs and finding out more about cameras and photography
.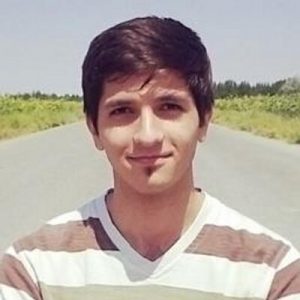 Erfan: NLP Research Engineer Erfan holds a Bachelor's Degree in Software Engineering. He has been researching computer vision for three years and you can read about his research on his blog. For his thesis, he used Deep Neural Nets to study the joint embedding of image and text, and at AYLIEN he is going to research and work on using memory-augmented neural nets, focusing on question-answering.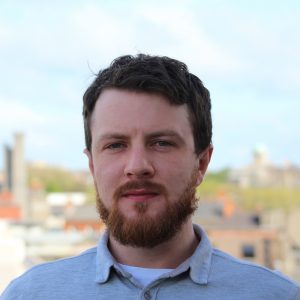 Will: Content Marketing Intern From the comparatively less exotic background of Dublin, Will is a Classics graduate who completed a Master's in Digital Humanities at Trinity College, where he was introduced to NLP when he tried to write some code to index where authors use Latin words across English Literature. At AYLIEN, he is joining the Sales, Marketing, and Customer Success team to bolster our content creation and distribution efforts, and is even writing this exact sentence at this very moment in time. Outside of AYLIEN, Will is an avid reader and learner of languages, and when he's outside, he can be found running or hiking.
Come work with us!
So that sums up our new recruits - a pretty diverse group who all gravitated towards languages and programming. If you think you'd like to join us, take a look at aylien.com/jobs, email us at jobs@aylien.com, or call in for a fresh cup of coffee. We're always interested in talking to anyone working on or studying NLP, Computational Linguistics or Machine Learning.
Stay Informed
From time to time, we would like to contact you about our products and services via email.