What are you currently working on?
Customer Related Stuff (mostly!).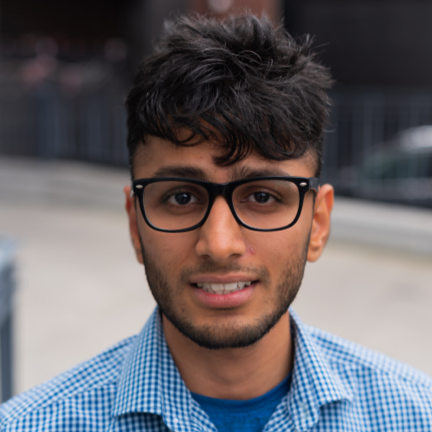 Do you believe in aliens and/or ghosts? Explain your reason(s).
Of course aliens are real (or maybe not?!) - I'm still deciding (as you can tell ha) I need to experience something first hand to subscribe to the idea of ghosts. Also not a fan of spooky stuff.
Top tips for staying sane during the pandemic?
Keeping busy and active. Outdoor activities and short trips seem to help a lot.
Do you have a 2020 (so far) highlight?
Buying a blender - best investment I've made this year lol.
What's the best thing about working at AYLIEN?
The people - optimistic and full of life.
Dessert or Cheesboard?
Dessert.
Have you started a new interest or hobby during the pandemic?
Nothing new really.
What did you want to be when you grew up?
Ohh that's a tough one, I wanted to be a lot of things :D
Have you started a new hobby or interest during the pandemic?
No, but think I understand what compression does to an audio track now. Kind of.
What would you choose for your last meal?
Grilled Cheese and a chocolate milkshake.
What is one thing your fellow AYLIENs don't know about you?
I've been using the phrase "jeez Louise"way too often of late haha.
Your favourite holiday destination so far?
Maine.
Favourite Book/Album?
1. Fav book - The Kite Runner
2. Fav Album - "Wincing the Night Away" & "Chutes Too Narrow" by The Shins.
Stay Informed
From time to time, we would like to contact you about our products and services via email.