Financial services and risk management expert Richard Pike to join the AYLIEN Advisory Board.
We are excited to announce that Richard Pike is joining the AYLIEN advisory board as a Financial Services Domain Expert.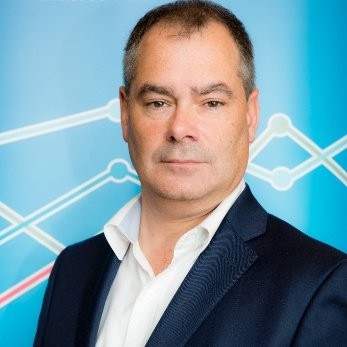 Richard has extensive experience working on strategy, technology, innovation & risk management with global financial institutions and technology companies. Richard brings a wealth of knowledge and expertise that will enhance AYLIEN's mission in transforming how financial institutions identify and monitor risk events.
He currently holds and has held several board-level positions at some of the world's leading financial institutions such as Citadel, JP Morgan, ABN AMRO, FBD Insurance, and Starling International to name a few.
Richard also lectures in Risk Management at the Institute of Banking and at the Smurfit Business School. In 2009 he was recognized as a "Top 50" Face of Operational Risk by Op Risk & Compliance magazine, and was a contributing author to two books on risk management. Richard has also received the designation of 'Certified Bank Director' by the Institute of Banking.
"Innovation is vital to risk managers in enabling them to keep abreast of the rapidly changing risk landscape and Aylien has the tools and capabilities to offer significant products in this arena." 

Richard Pike

Advisor, AYLIEN
Richard will be working closely with the AYLIEN management, product management, and go-to-market teams on strategic product and customer initiatives that will solidify AYLIEN's position as the leading provider of media intelligence solutions in the risk management space.
Richard's deep expertise and knowledge of financial services and risk management will help AYLIEN build and deliver products and solutions that will provide tremendous value to our customers.

Parsa Ghaffari

CEO, AYLIEN
Stay Informed
From time to time, we would like to contact you about our products and services via email.