Trusted by
AI is transforming the insurance industry, and that's why AON are using AYLIEN to augment traditional underwriting processes, using news data in risk and actuarial models.
Streamlining Aon's News Intelligence process.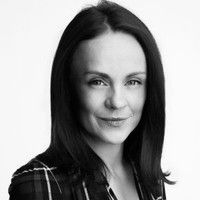 "AYLIEN have a robust News API that allows us to aggregate and understand news content at scale. It doesn't make sense for us to build a news intelligence pipeline ourselves. Why would we spend 18-months building it when AYLIEN have perfected it?"

Jennifer Cruise

Head of Data Science
When it comes to stocks, you need to stay informed in real time. That's why Revolut use AYLIEN to help their users stay informed of global market news in their app.
Providing impact news to Revolut users.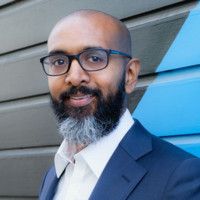 "AYLIEN's News Intelligence solution allows us to provide relevant, timely, and trusted news updates for our wealth and trading customers. This helps our users make informed decisions when trading in the Revolut app."

Andre Mohamed

Head of Wealth and Trading
The tools that power elections have changed, and technology is now at the forefront. Deck combines news and machine learning to predict election results, and which voters can be swayed.
AYLIEN is Deck's primary news provider, with 56% of their coverage coming from our News API.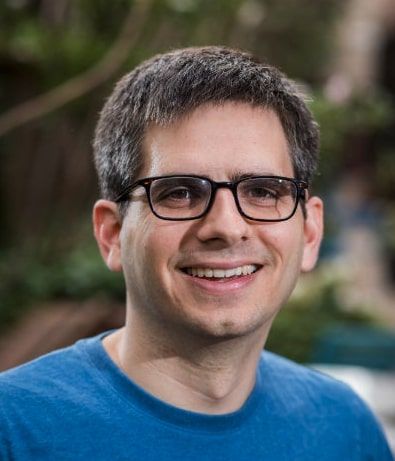 "AYLIEN's News API has enabled Deck to build models that generate more accurate predictions than traditional polling and survey-based methods, providing huge value to our customers"